During the cold winter months as we wrap up warm and keep our bodies cosy under warm layers of clothes, we tend to neglect the skin on our bodies. With spring on the horizon, it's time to start preparing ready for an increase in temperatures and revealing more skin.
Exfoliation plays an essential role in keeping our skin looking and feeling fresh by removing built-up skin cells which can sit on the body's surface and give a dull, sluggish appearance. 
This skin cell build up can also hinder the effectiveness of body oils and moisturisers, which have to negotiate their way around the excess corneocytes waiting to be shed away.
Here are three easy ways to spring clean your clients' skin ready for the next season: 
1 Dry body brushing
A great step for revitalising the skin is dry body brushing. It can be used prior to exfoliation or as a standalone daily treatment. 
Firm bristles slough away the most superficial skin cells, brightening the skin while also increasing its microcirculation and encouraging the removal of toxins. 
Body brushing should always be done on dry skin, in firm upward motions towards the heart and nearest lymph nodes. 
Eve Taylor London's Dry Body Brush is made from cactus bristles and is ideal to be used on a daily basis to invigorate and improve the skin texture and tone, while energising you for the day ahead.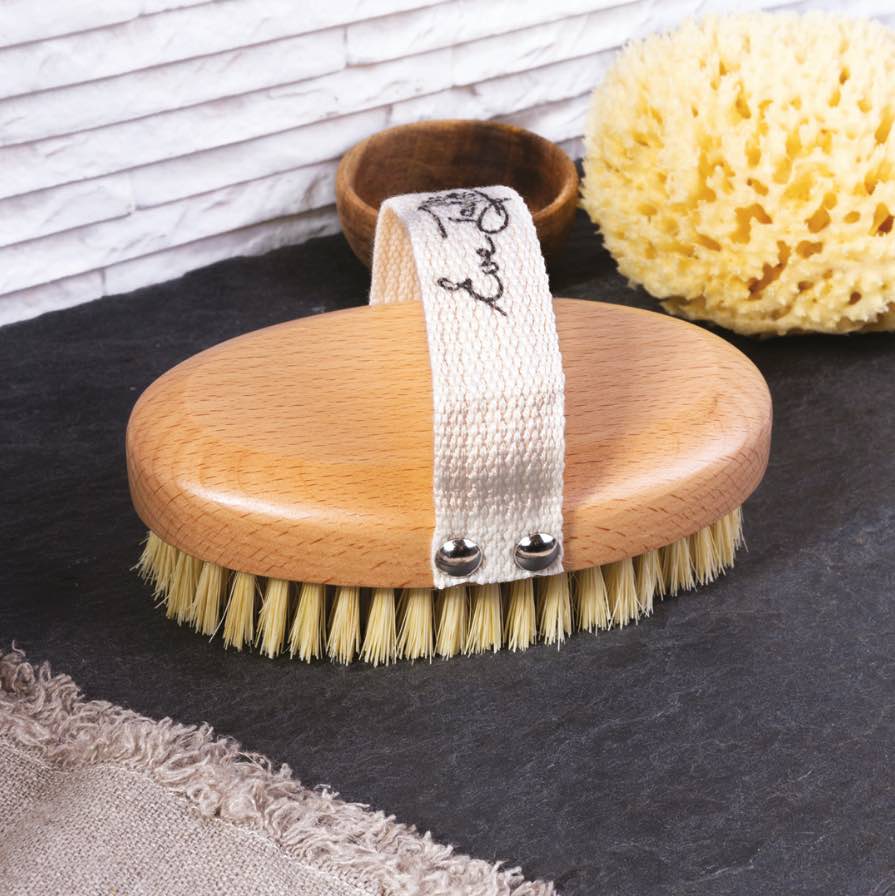 2 Exfoliation
To take body perfecting one step further, the use of an exfoliant will pay dividends to achieving ultra-nurtured skin. 
Created with abrasive particles, these are used with a physical motion to slough away surface cells, help to loosen ingrown hairs and reveal an instantly smoother, softer skin which is more receptive to absorption of treatment product applied afterwards. Look to use a body exfoliant once or twice per week, formulated with ingredients to effectively remove dulling skin cells while hydrating the skin with humectants, ensuring a nurtured skin that isn't left feeling tight or dry afterwards. 
Exfoliating Mousse from Eve Taylor London, is a great option for home exfoliation. Sea salt and poppy seeds provide an abrasive yet gentle action on the skin to physically remove dull, dry skin while nourishing and moisturising with its creamy glycerin base. Its unique synergy of aromatic oils invigorate and please the senses.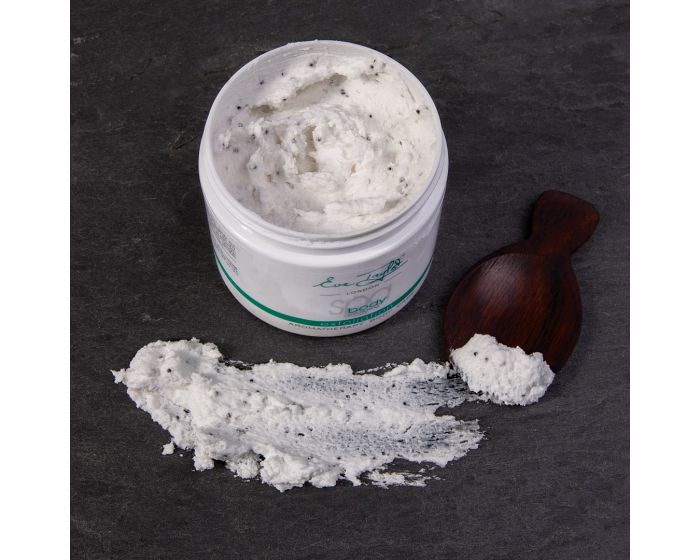 3 Exfoliation enhancement
For those who are time pressed and struggleto dedicate multiple steps within their body care regime, look to use accessories that can be used with body cleansers and shower gels to create a multipurpose action.
From shower gloves to bath brushes, there are options to meet everyone's needs.
The new Exfoliating Body Mitt from Eve Taylor London has been created to be used with its body washes. The rough-textured mitt made from sponge, white hemp and cotton sloughs away dulling skin cells and enhances the action of body washes all in one, for the ultimate smooth, soft skin. The mitt is big enough to fit most hands and includes an external loop for storing in the shower.